On March 24, 2021, Stillwater residents will be asked to vote on a proposed $1.3 million capital project to make improvements to the track and turf field surfaces and the middle school gym bleachers and doors. The vote will take place from 12-9 p.m. in the Stillwater CSD auditorium.
The proposed project would result in no tax increase. The majority of the project would be paid for using funds already approved by district residents in 2018 and reserved, with the remainder coming from the district's fund balance.
"The proposed capital project will help us provide a safer environment for our students and the community members who use our facilities, and it would be paid for without levying additional taxes on the community," Superintendent Patricia Morris said. "The project will also allow the district to have our fields and facilities ready and in good shape for the fall 2021 athletics season."
The track and turf field surfaces are reaching the end of their useful life and are showing signs of wear and tear, including peeling, crumbling, cracking and separation.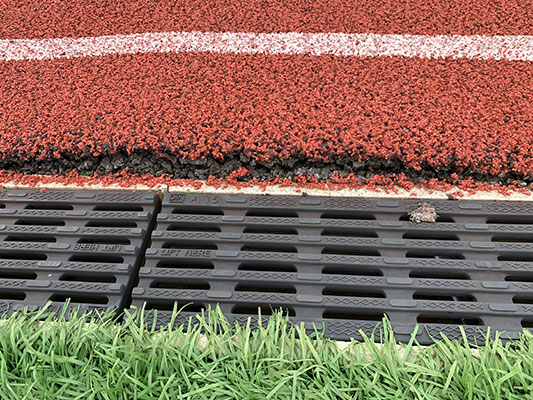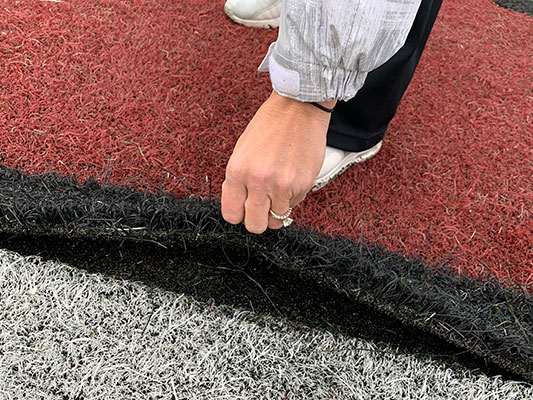 Installed in 2008, the deteriorating turf surface is shedding and adhering to shoes, and it continually needs to be refilled as pieces detach. The track surface is worn away and cracked, and will eventually become unsafe to use. Resurfacing the track and turf field will benefit Stillwater's students, staff and the community.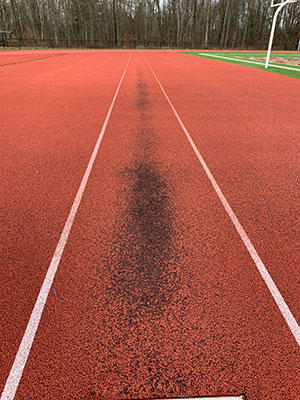 The bleachers in the middle school gym that are slated for replacement are the original wooden bleachers that were installed in 1956. Replacing the wooden bleachers with new, non-splintering seating would make them safer and more comfortable, in addition to bringing them into compliance with the Americans With Disabilities Act.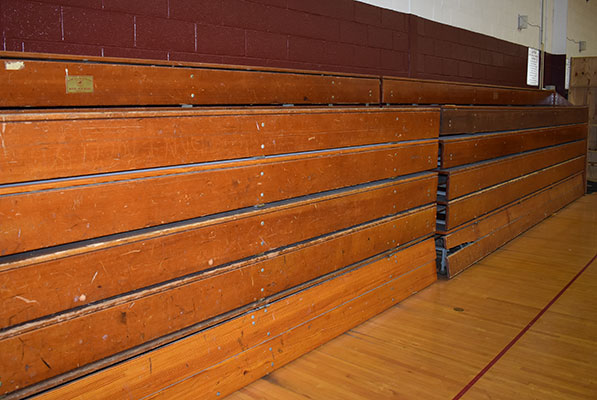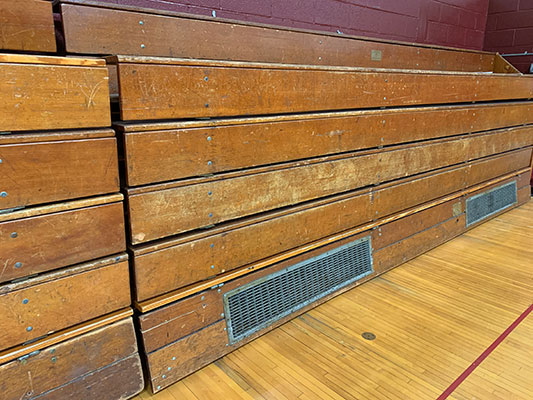 The middle school gym doors and hardware, which are also original, need to be replaced to bring them up to current safety and code requirements.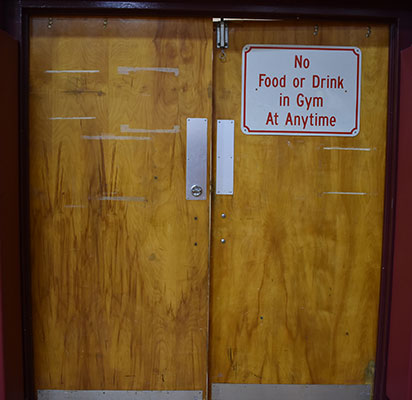 If approved, the capital project construction would begin during the summer of 2021. Questions about the project may be directed to the Superintendent at (518) 373-6100, extension 30022.
View more photos in our Facebook album.
Information about the project was mailed to all district residents.
Archived news articles about the project
Feb. 3, 2021: Stillwater CSD Board of Education adopts resolution for $1.3 million capital project
At its meeting on Tuesday, Feb. 2, the Stillwater Board of Education voted to adopt a resolution for a proposed $1.3 million capital project, which will be presented to the public for a vote on Wednesday, March 24, from 12-9 p.m., in the Stillwater CSD Auditorium. Full article