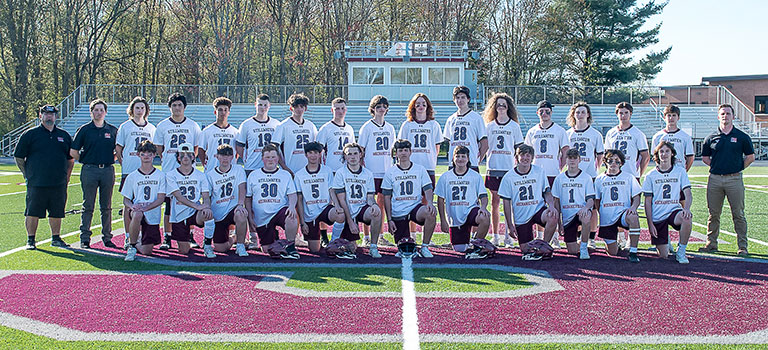 Congratulations to the boys varsity lacrosse team on their semifinal win over Greenwich/Cambridge. They advance to the Class D sectional finals vs. Schuylerville on June 1 at 5 p.m. at Shaker High School (North Colonie Schools).
Spectator information:
● All tickets will be available for pre-sale on GoFan at: https://gofan.co/app/school/NYSPHSAAII or they can be purchased at the gate with credit/debit card or by smartphone. No cash sale tickets at the door.
● All tickets after fees are $7.30, and children 12 and under are free.
● PARKING – All Spectators MUST park on the Shaker High School side of Walker Field due to middle school dismissal from 4-4:20 p.m. It is STRONGLY ENCOURAGED spectators arrive no earlier than 4:30 p.m. due to parent pick up traffic at Shaker High School.
● Any time after 4:45 p.m., all spectators may park either at Shaker High School or Shaker Middle School. Both lots are located on either side of Walker Field.
● Spectators must enter/exit at the main entrance ticket booth located on the north end of Walker Field.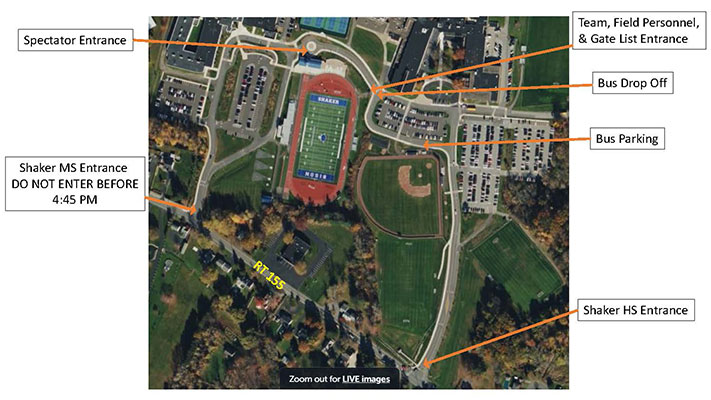 The team clinched the Colonial Council championship earlier this month, qualifying as top seed for the semifinals.