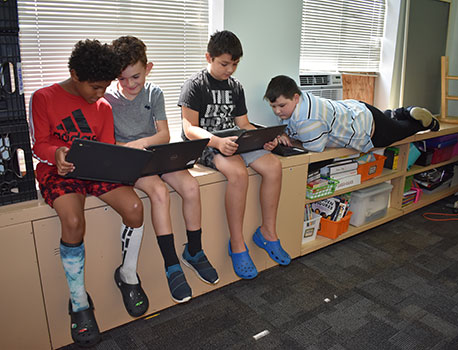 Stillwater's summer programs offer cool educational opportunities during hot days. Opportunities abound for students in grades K through 12 to learn, grow and enjoy, both on campus and off.
At Stillwater Elementary, summer enrichment activities build students' knowledge and foster their creativity through activities such as makerspace, robotics, cooking, arts and crafts and book club.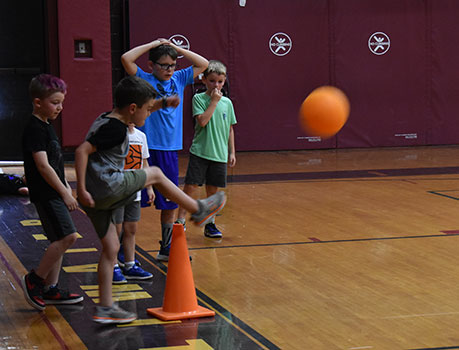 When it's time to get moving, students engage in Zumba and physical education (PE) games. Activities take place in the gym and outside, weather permitting.
"A total of 155 students in grades 1-5 are enrolled in summer enrichment," Elementary Principal Rebecca Toleman said. "This is the second year the program has been in place and the intent is to provide students an opportunity to enrich themselves through activities and opportunities to collaborate, problem solve and use their creativity to engage in critical thinking."
For Stillwater Elementary and Middle/High School students in the summer success program, learning doesn't take a break when traditional classes end. A tour through their schools will find them enjoying math games, word searches, art and music as well as continuing to build the necessary skills to be successful during the upcoming school year.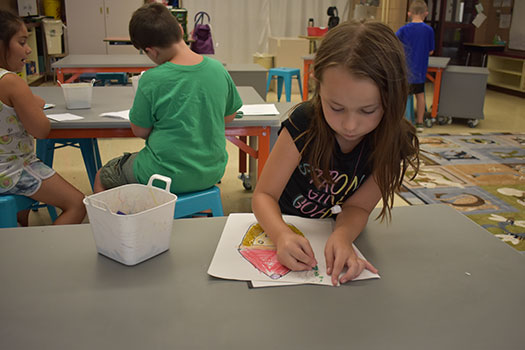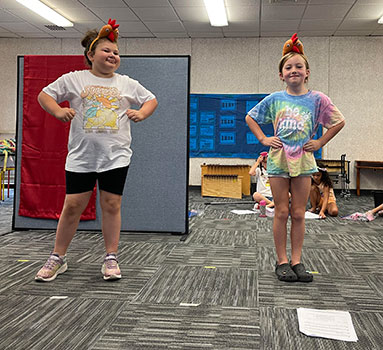 Stillwater's summer learning program provides four classrooms of students ages 5 through 21 with a range of educational and skill-building activities. The goal of the program, which meets for six weeks during July and August and serves, is to keep students engaged, involved and building upon knowledge gained during the school year through hands-on, real-life experiences, including weekly jaunts off campus.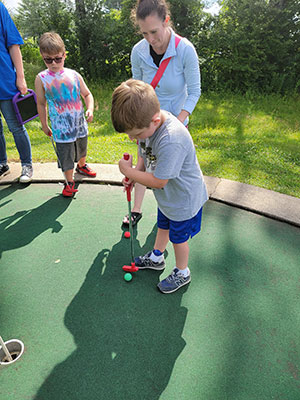 Field trips to places such as Bring On The Spectrum Community Space & Sensory Gym, mini golf, Fort William Henry, bowling and an aquarium provide an enjoyable way to apply learning to real life while enjoying a change of scenery.
Bring On The Spectrum offered swings, slides, tactile experiences and interactive games for students to enjoy while working on social skills. During their recent mini golf excursion, the students practiced turn taking, frustration tolerance and making friendships. At Fort William Henry, they built upon their knowledge of history as well as interpersonal and group skills.
The summer learning program is led Mondays through Fridays by 10 Stillwater faculty and staff members.
Stillwater High School students are also part of the summer enrichment and learning programs in the elementary and middle/high schools, serving as activity assistants and working with their younger schoolmates. Together, Stillwater's students and staff are keeping the campus humming with positive energy all summer.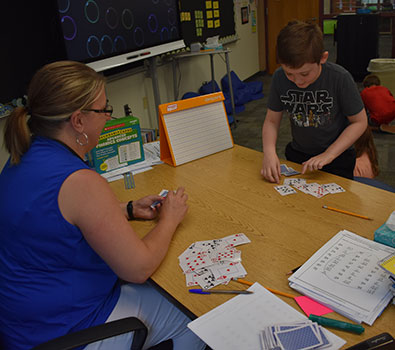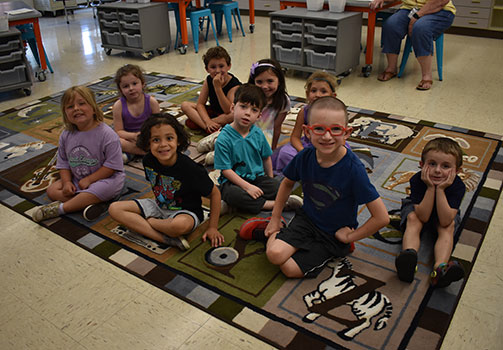 For more photos, view our Facebook album.