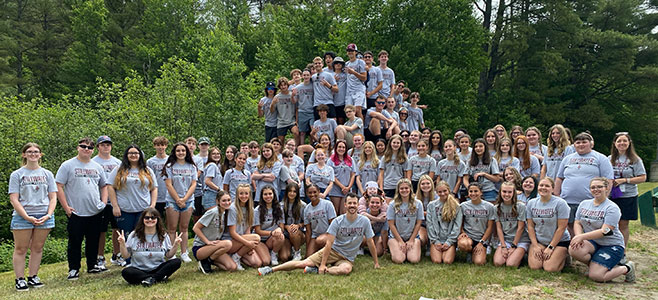 Stillwater High School's wind ensemble and senior chorus are truly superior: after traveling to Warrensburg on June 10 to participate in the Trills and Thrills music festival, they earned scores placing them in the highest category.
Hosted throughout the northeast, the festival is attended by numerous schools in New York, Massachusetts and New Jersey. As Stillwater's students warmed up and prepared that morning, they were set on doing their best. Both groups performed brilliantly for the adjudicators and earned scores, out of 100 points, that placed them in the highest category of superior.
The students were thrilled at the distinction, their excellent musicianship shining through as they were presented with their awards. To celebrate their hard work for the year culminating into that one final performance, they spent the remainder of the day enjoying the thrills at the Great Escape in Lake George.
Congratulations to Mr. Foxton and Mrs. Pitkin and their outstanding music ensembles.