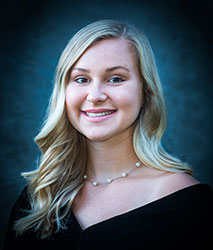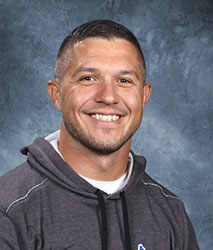 Stillwater senior Kiersten Conroy and math teacher Walter West have been honored with 2021 Capital Area School Development Association (CASDA) Scholars Recognition awards.
Kiersten was nominated for the award by the Stillwater High School counseling department. She was then asked to nominate a teacher and selected Mr. West.
About Kiersten's nomination, CASDA said, "Kiersten is Valedictorian of the class of 2021. She is a talented young woman who has shown tremendous academic and community/school accomplishments throughout her high school career.
"Kiersten is a member of National Honor Society, Varsity Club, Key Club, Link Crew, Yearbook Committee, Soccer, and Indoor and Outdoor Track. She has been granted numerous awards and honors, and is involved with many volunteer activities. Kiersten will major in Biomedical Sciences on the Pre-Med track at Quinnipiac University."
About her choice of a teacher to honor, Kiersten said, "I am nominating Mr. West as a teacher who has had a significant influence on my education. I have had him for three math classes, and for every class he went above and beyond to make sure his students thrived."