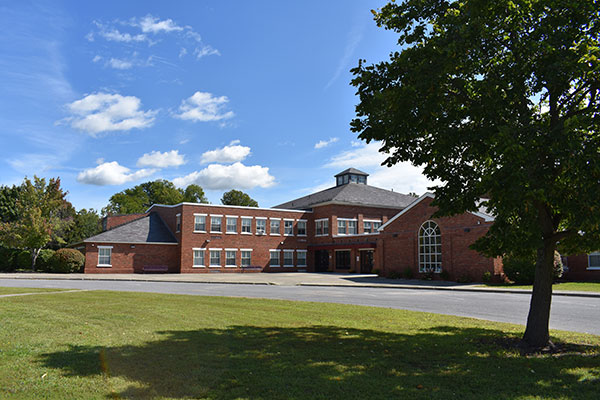 Much like one's home, school facilities must be maintained to remain safe and comfortable. Houses, apartments, schools – all have structures and systems that need to be kept in good working order, particularly as they age and are used repeatedly.
A capital project was approved by district residents in 2016 for $23.8 million. The district spent $17.2 million of that authorization on Phase 1 and Phase 2 of the project to upgrade and update the auditorium, band and choral suites, Special Education office suite and bus garage. Work during that project also addressed other areas needing attention, including structural renovations, paving and drainage work, asbestos abatement and security upgrades.
These needs were identified by a building condition survey that was completed by the district in 2015. That survey identified areas needing attention and was used to plan a five-year capital plan that included the capital project.
Since the district did not use the entire $23.8 million that the taxpayers authorized it to use on the previously completed project, it has available funds to use within the scope of that authorization. As such, the district has initiated a capital project to utilize those funds. This project will include much-needed repairs to the HVAC system at the elementary school. Stillwater Elementary School was built in 1989, and parts of the system are showing their age.
Recently, a heating coil in the school froze and burst, causing water damage in several classrooms. The coil and system have been repaired; however, this is an example of why the system needs an upgrade.
In 2021, a building condition survey was completed by an outside architectural firm that identified areas needing further attention in our schools. The survey, which is required by the state, provides valuable information to be used by the district to prioritize improvements and will serve as a driving force in the development of a five-year capital plan and future capital projects.