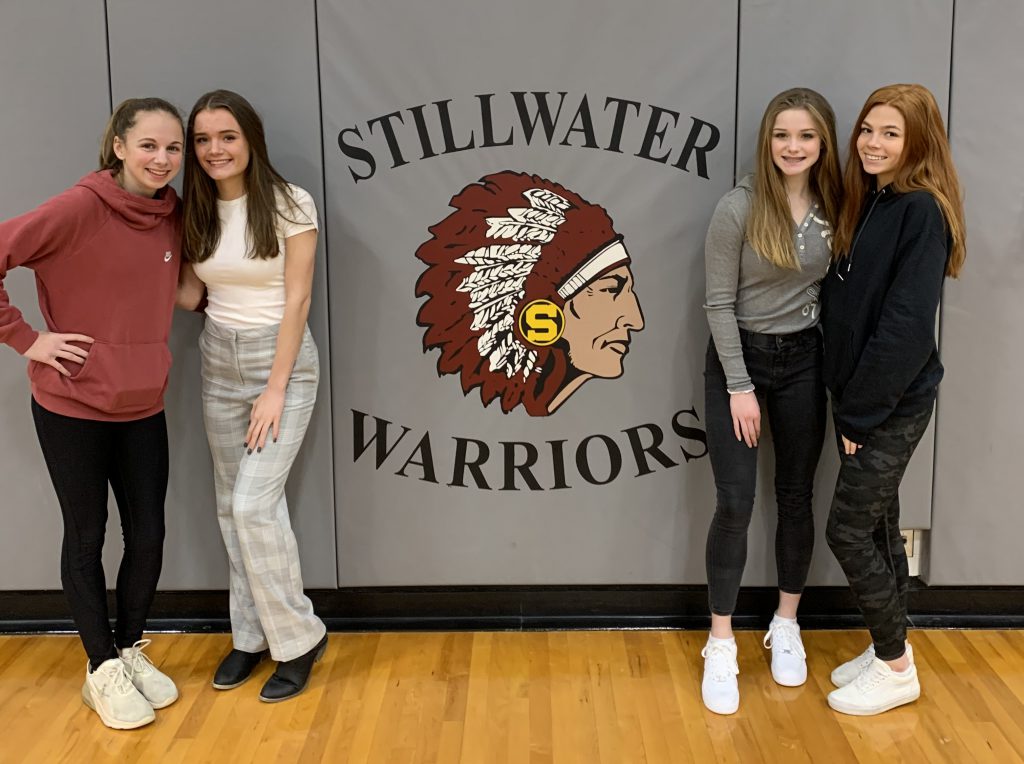 Congratulations to these four Warriors on a fantastic showing at the indoor track state qualifier meet! They're headed to Staten Island to represent Section 2 at the state meet on March 7 in the following events:
Avery Hebert – 55m hurdles
Gianna Locci – long jump
Paige Brinsko – pole vault
Kelly Moran – long and triple jump
Good luck! Go Warriors!