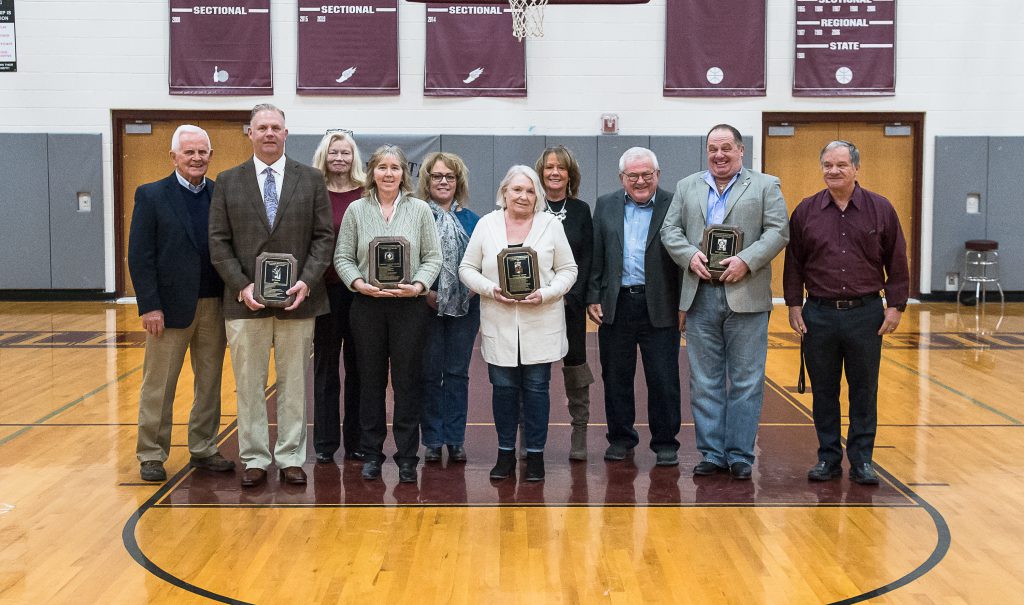 On Saturday, Feb. 8, Stillwater Central School District inducted its four newest members into the Stillwater Athletic Hall of Fame during a ceremony in the Lilac gym.
This year's inductees were Kimberly Carlson (Uscky), Bruce Bochette, Jeff Halusic and Peter "Pop" Brown. Read their bios and accomplishments.
Congratulations to all! Once a Warrior, always a Warrior!