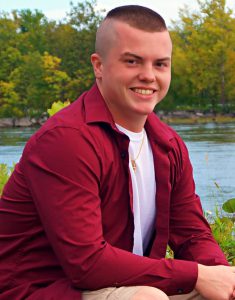 Stillwater senior Jake Richardson was named one of the 24 recipients of The Post Star's 2019 Teen Excellence Award.
The winners are teens between the ages of 13 and 19 who have demonstrated personal growth, leadership, innovation, and  a commitment to their community.
In October, teachers, coaches, youth group leaders, church leaders, school administrators and employers were invited to nominate teens who they believe are the young leaders of tomorrow and serve as exceptional role models in their schools, jobs, communities and beyond.
The honorees will be recognized at an awards breakfast at the Six Flags Great Escape Lodge in March and they will be featured in a special section of The Post-Star.