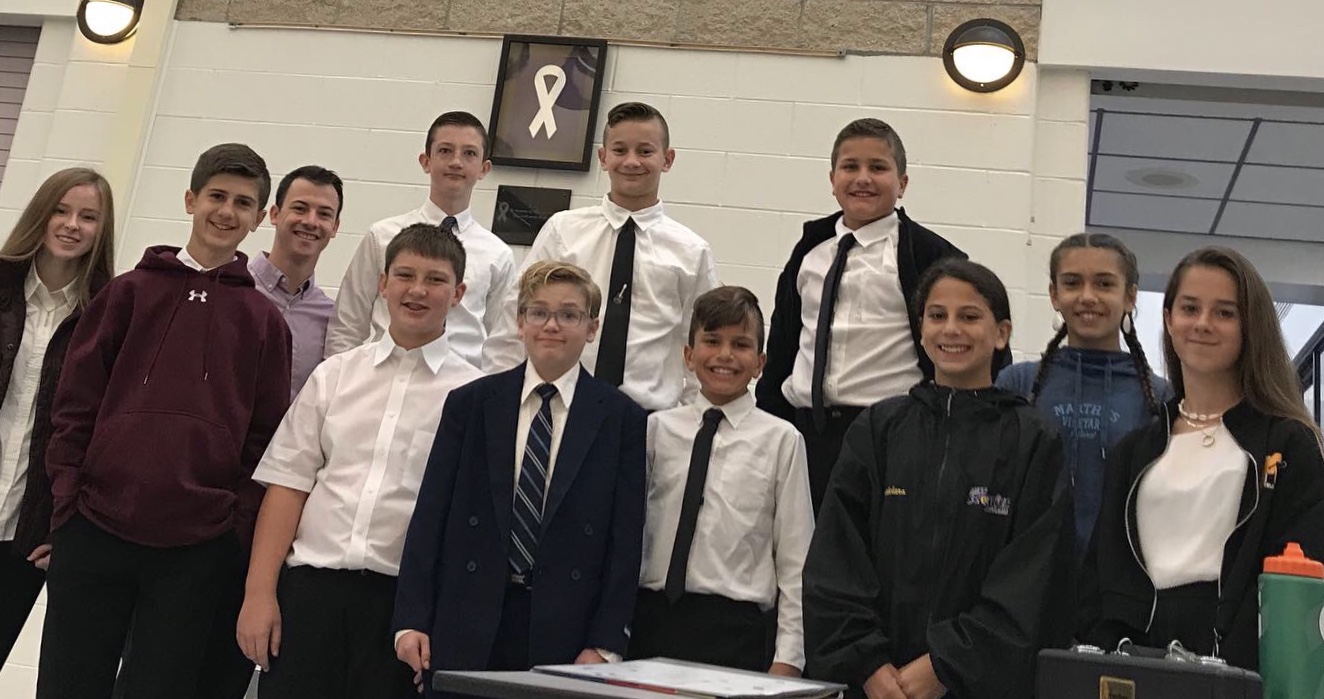 Eleven Stillwater students in grades 6-11 were selected to perform in the prestigious All-County Instrumental Music Festival at Ballston Spa High School. The students were selected as some of the best musicians in the county. This year is one of the largest groups Stillwater has brought to an instrumental all-county festival. While our district competes with larger districts in the area like Shenendehowa, Saratoga Springs and Ballston Spa, Stillwater proves to be among the best for musical talent.
"It's an absolute privilege to the teacher of these extremely dedicated, and talented students," Stillwater Band Director Pat Foxton said. "To prepare for this music festival in such a professional manner, while balancing sports, clubs, and homework is incredible. These students are proof that there is some very impressive musical talent walking the halls of Stillwater."
Over the course of the two-day festival, the students rehearsed for a total of seven hours before performing a concert for family and friends on Saturday, Oct. 19.
Congratulations to the following students on being recognized:
Alexis Baines, 8th Grade, Flute
Nick Baines, 10th Grade, Trumpet
Caroline Farnan, 11th Grade, Flute
Broghan Feguer, 6th Grade, Trombone
Colden McDonagh, 7th Grade, Trumpet
Anastasia Parella, 7th Grade, Flute
Sofia Perniciario, 7th Grade, Saxophone
Matthew Ross, 8th Grade, Baritone
Joseph Spanswick, 8th Grade, Percussion
Jonathan Zazzaro, 7th Grade, Trumpet
Anthony Zazzaro, 7th Grade, Trumpet