Building Mission Statement
Stillwater Elementary School is committed to providing a safe and supportive learning environment, in which all children are recognized for their unique qualities and individual needs. We strive to provide a foundation of skills to ensure academic success, independence, a desire to be lifelong learners, and responsible citizens of our community.
School Hours
The elementary school day runs from 8:30 a.m. – 3:10 p.m.
Meet the Principal: Mrs. Rebecca Toleman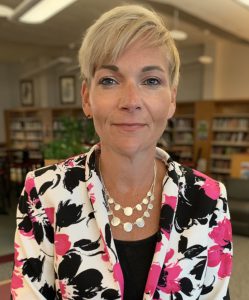 Mrs. Rebecca Toleman started as the elementary school principal in July 2019. She served as a fifth grade teacher at Stillwater Elementary from 2013-2017 and she was also a special education teacher in the district from 2001-2013. Before returning to Stillwater, Mrs. Toleman served as a principal at Moreau Elementary School in the South Glens Falls School District.
Meet the K-12 Assistant Principal: Mr. Clint Froschauer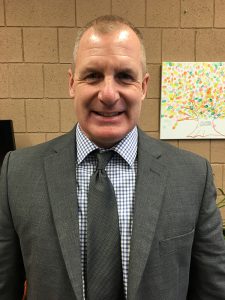 Mr. Clint Froschauer started in the Stillwater Central School District in November 2016.
He came to Stillwater from the Greater Johnstown School District where he was the part-time assistant principal at Knox Middle School for almost four years. He was also a global studies teacher at Johnstown High School for 13 years. Mr. Froschauer also worked at The Neil Hellman School and at South Glens Falls High School. 
He earned a bachelor's degree in elementary education, with a concentration in social studies from SUNY Oswego. He also received a master's degree in curriculum and instruction from SUNY Plattsburgh.
Meet the UPK-5 Assistant Principal: Katie Ehmann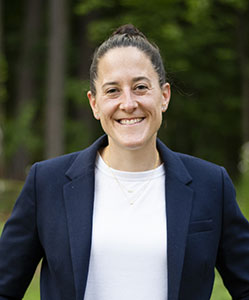 Katie Ehmann joined the Stillwater staff in the Fall of 2022.
She previously taught kindergarten and second and third grade students at Saratoga Springs City Schools, for a number of years.
She earned a bachelor's degree in early childhood education, master's degree in special education, and school building leader certification at SUNY Plattsburgh.